We certainly love our job and hearing back from our passengers is always exciting! We try hard to meet everyone's expectations by offering a memorable experience in the stunning Skjálfandi Bay. Therefore,  positive feedback always make us feel proud of our work!
Our team really appreciates all sorts of feedback. Why? It definitely helps us to know what our strengths are and what leaves some room for improvement.
In this case, we invited our friends Kathrin & Dominik from VACAYMOOD, who joined one of our tours on the 7th of July. 
You can find more about their experience below:
"An unforgettable highlight on our route through Iceland were the whales, that we spotted with Husavik Adventures in the bay of Húsavík. We desired to see the large marine mammals up close for so long, but so far, we only ever saw a splash, blow or a fluke from a distance. Here in Húsavík, our dream should finally come true."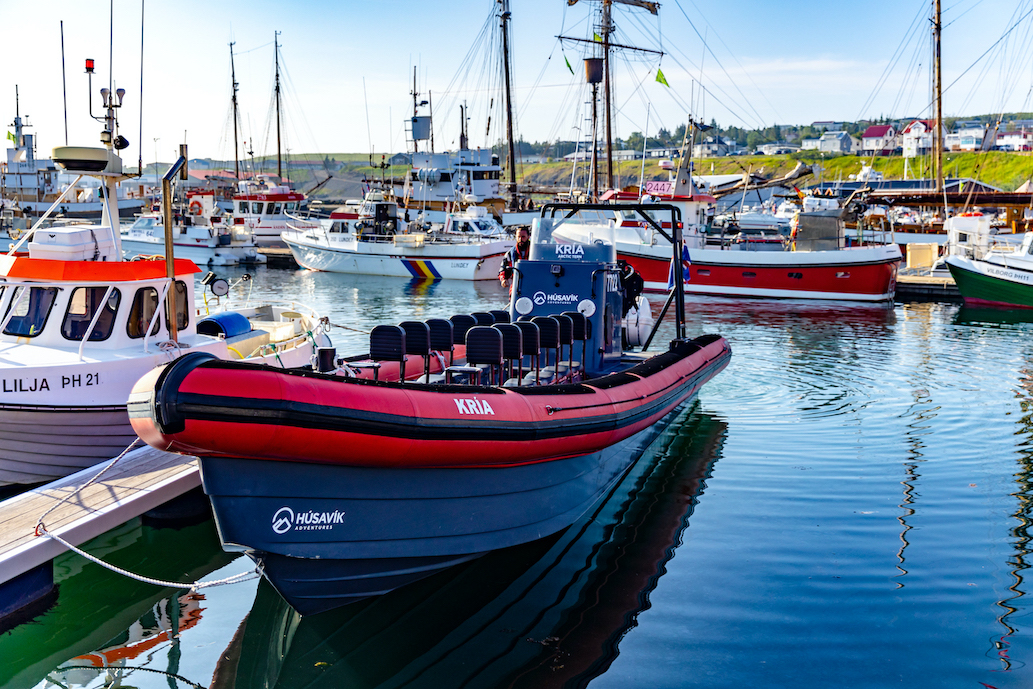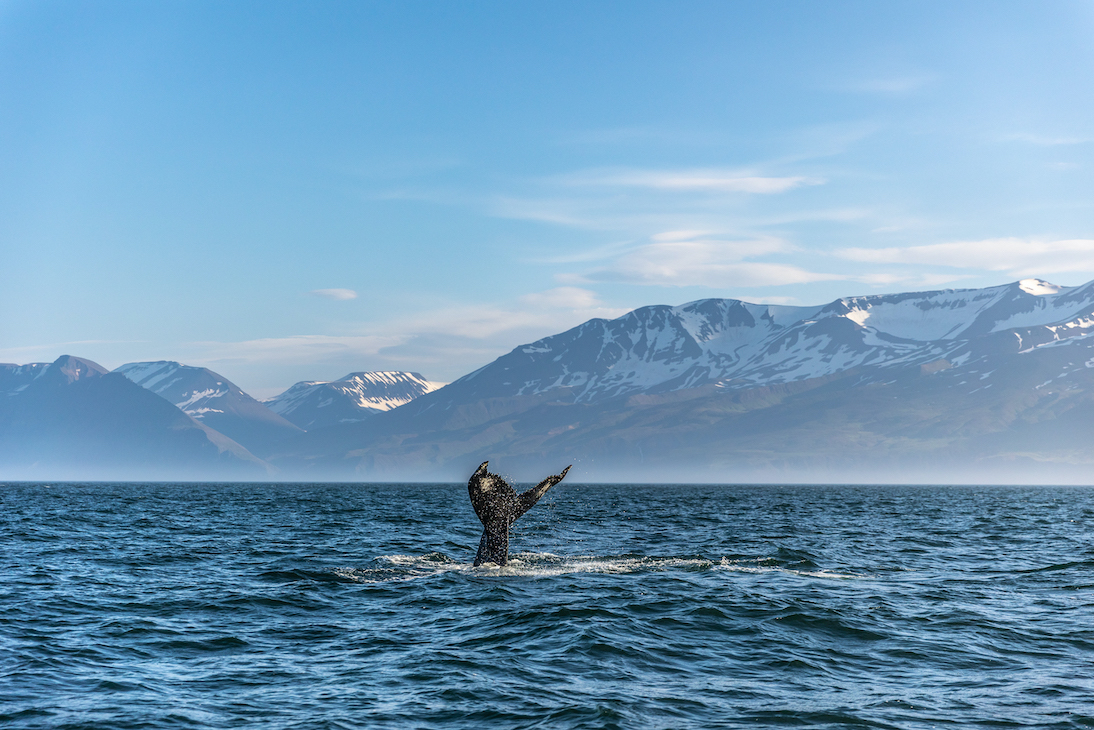 "After some nice views from the distances. luck is on our side and the humpback whale appears only a few meters from our boat. All guests freeze in awe. The engine of the RIB is switched off and the whale stays on the surface for a few seconds and eyes us. What an experience."
For the full testimonial, please visit the following link.